Recessed light quality for home or commercial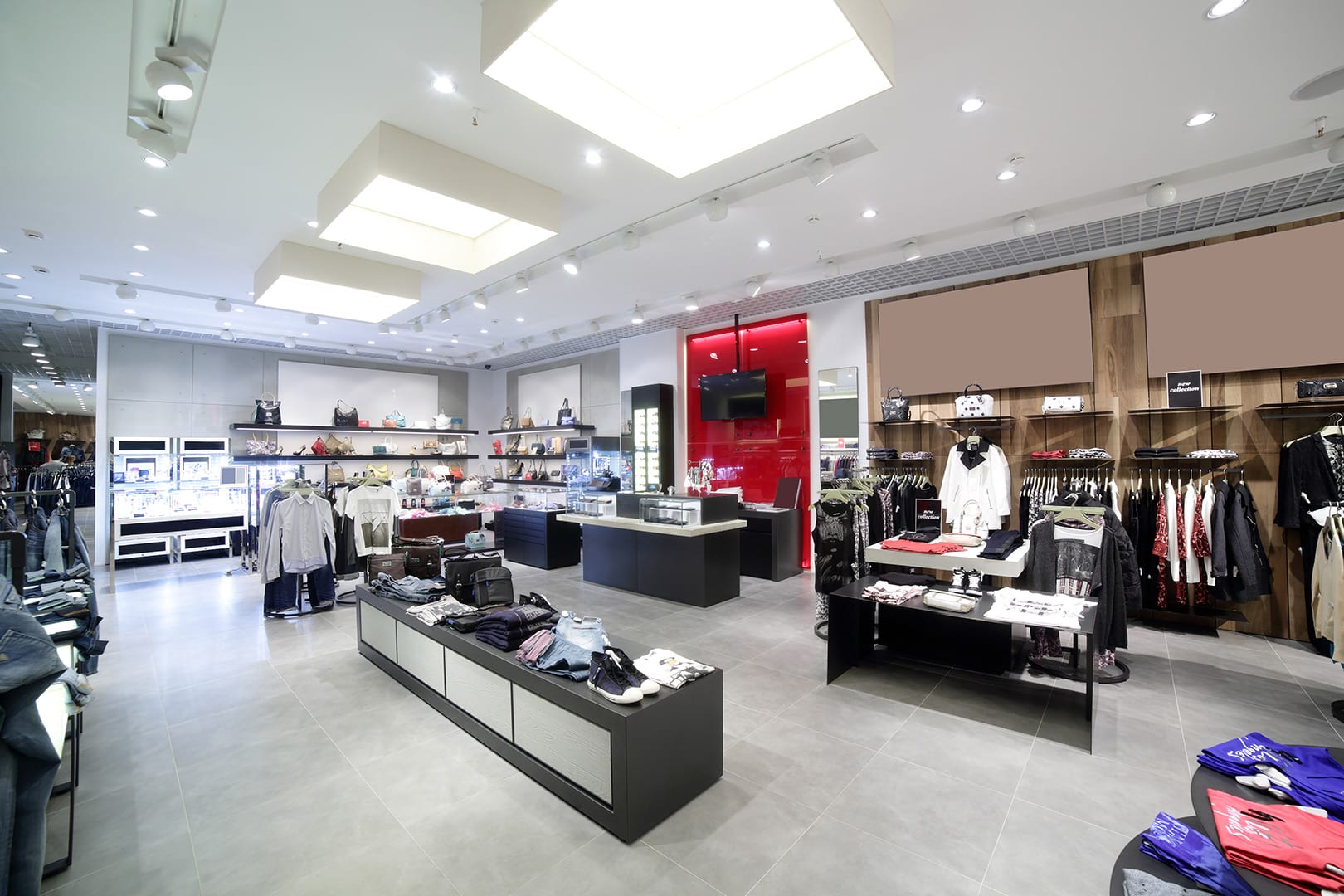 SUITABLE FOR DAMP LOCATION

APPROVED FOR INSULATED CEILING
AN ECOLOGICAL AND ECONOMICAL CHOICE!
A choice of appliances that can be installed in all types of ceiling, insulated or non-insulated, designed for all types of applications: indoor or outdoor, for the bathroom, the living room, the kitchen, the bathroom. eat, a room or a basement.
The LED bulbs are economical with their long life, they have an instantaneous ignition like the incandescent bulbs, they have a weak heat emission, their luminous intensity is adjustable with a compatible dimmer and in certain device it is possible to modify manually the color temperature of your LED bulb.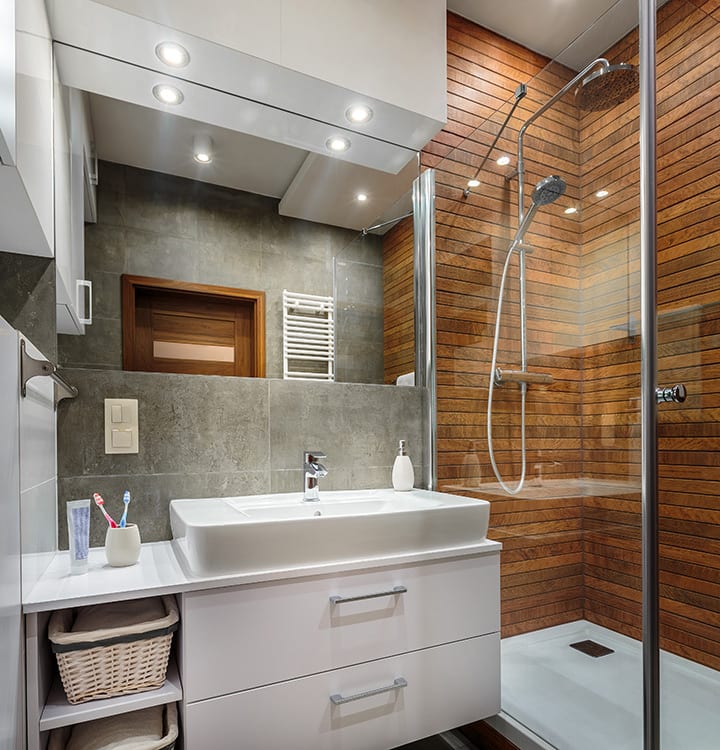 How to choose your recessed?
Make the right choice in 4 easy steps.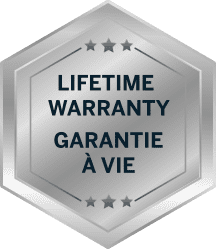 1

Determine the location
of the recesses.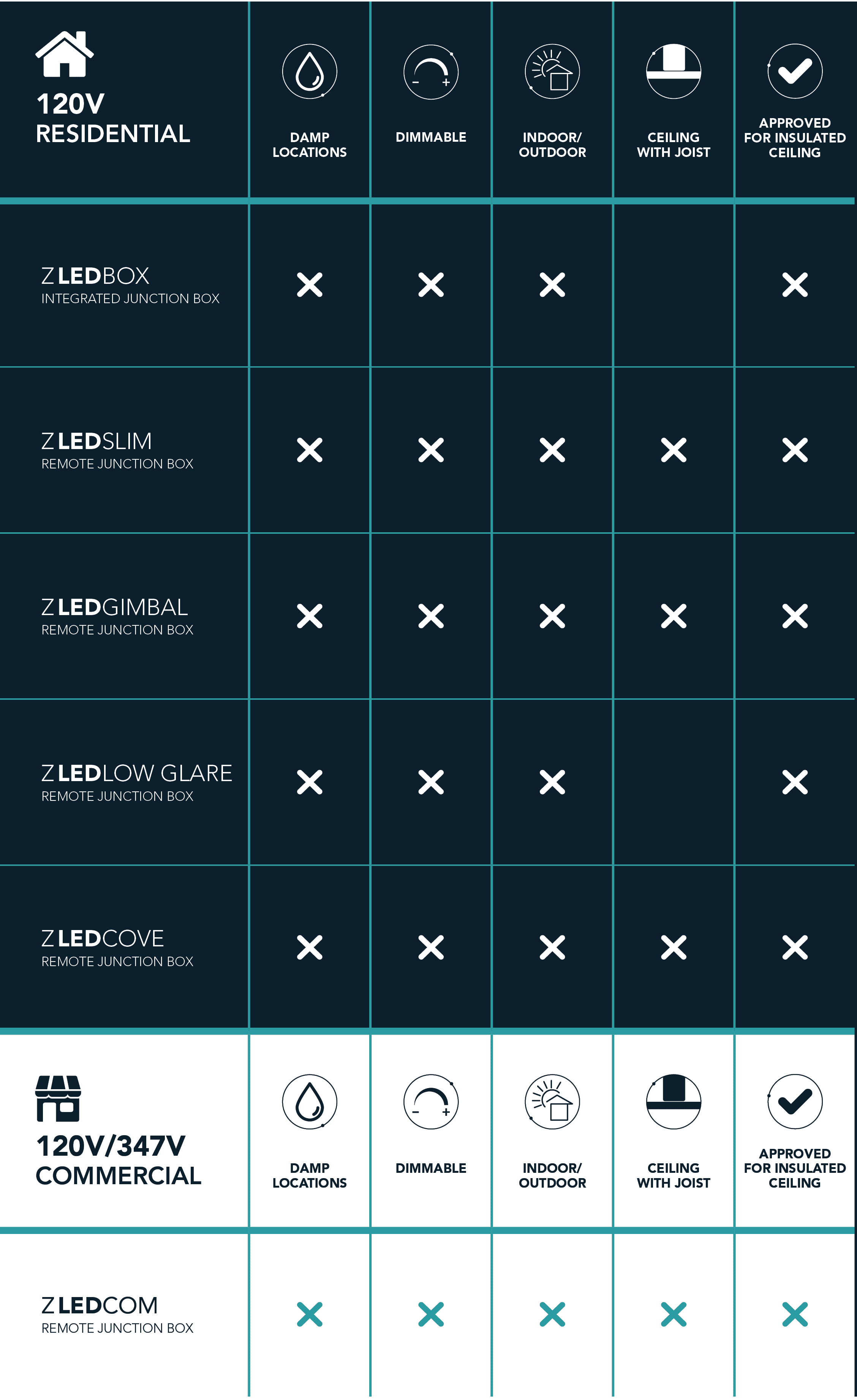 2

Determine the lighting power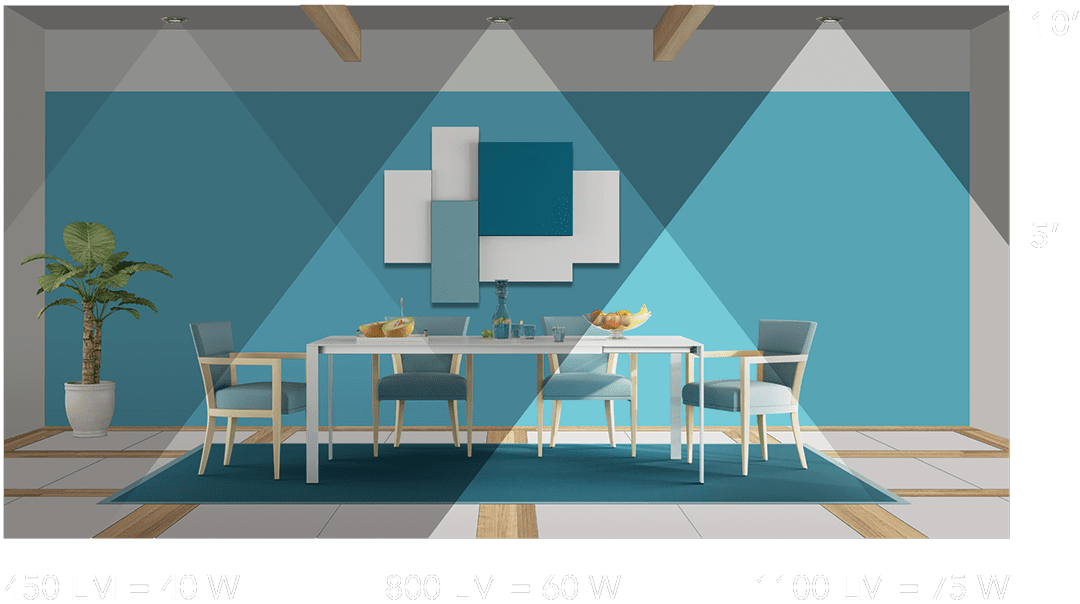 Lumens are the total amount of light emitted by a source: it is brightness. Example: For an 8 foot residential ceilings, recommended lumens are 700LM
3

Determine the mood you are looking for

WARM WHITE:
3000K to 4000K
A yellowish colour that resembles a traditional incadescent lighting.

NEUTRAL WHITE:
4000K to 5000K
White light that won't change your color perception.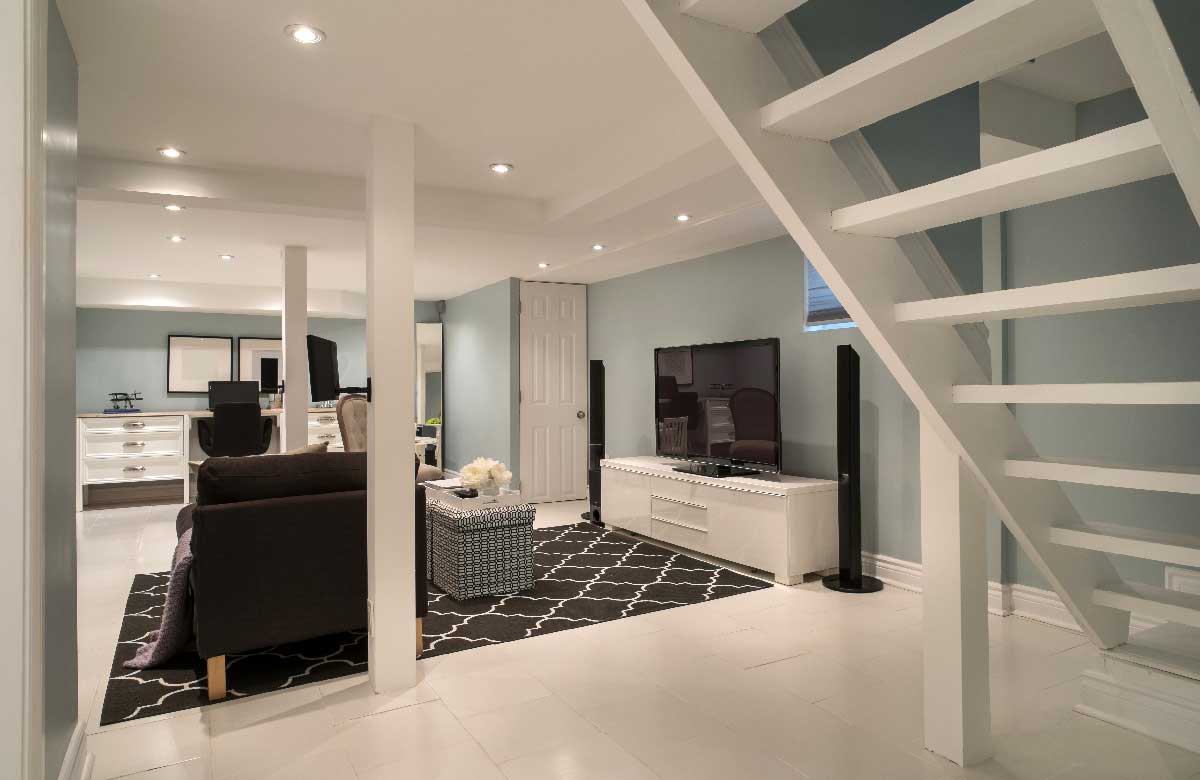 COOL WHITE:
5000K and more
Bluish. Much like neon lighting.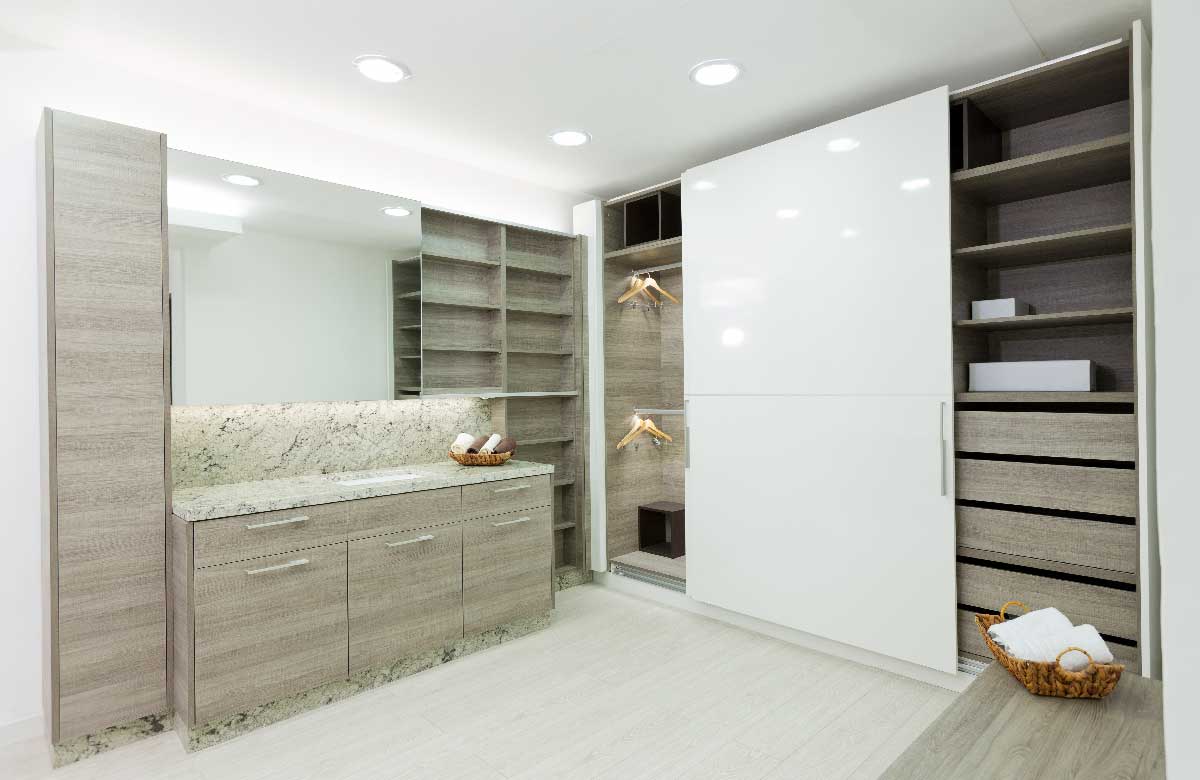 4

Determine which model is right for you


120V – RÉSIDENTIEL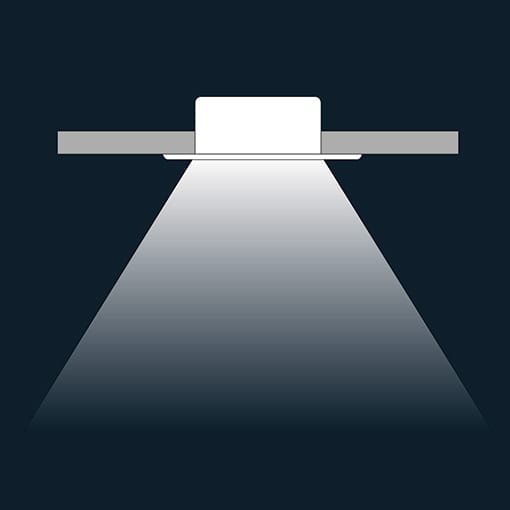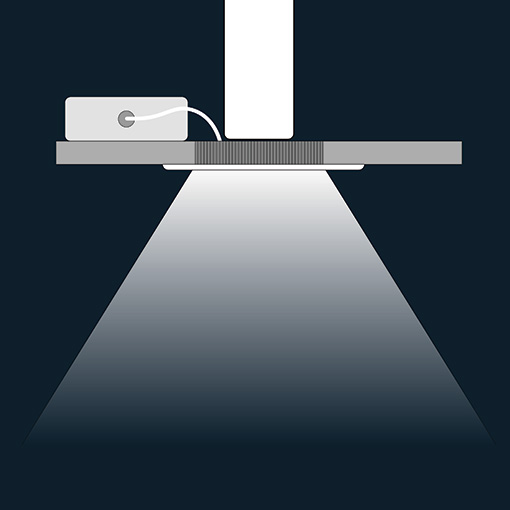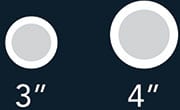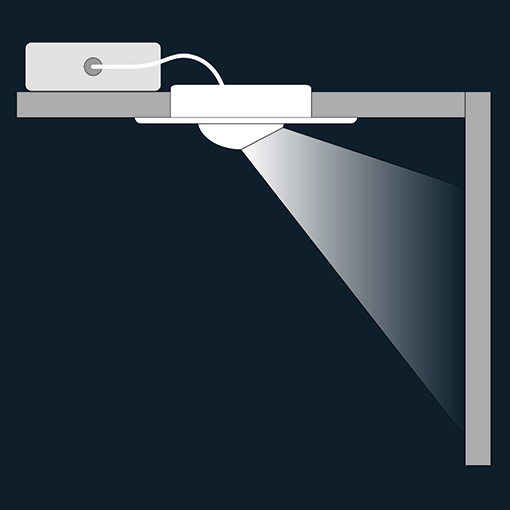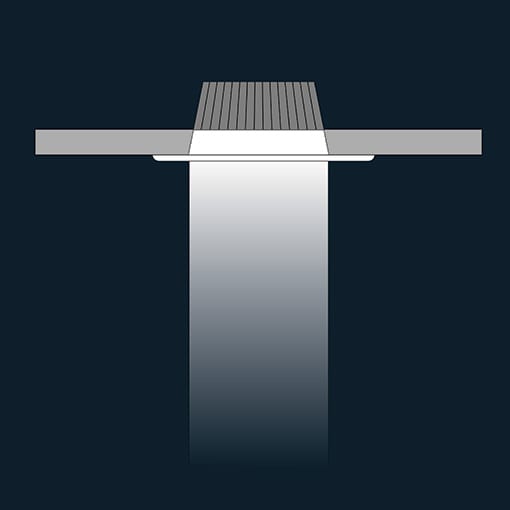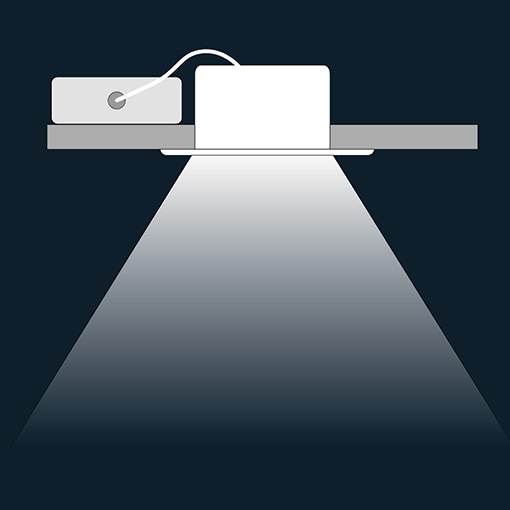 120V/347V – COMMERCIAL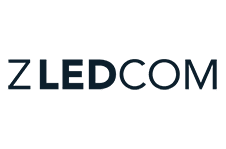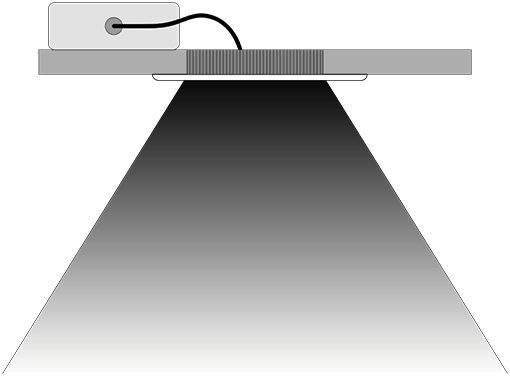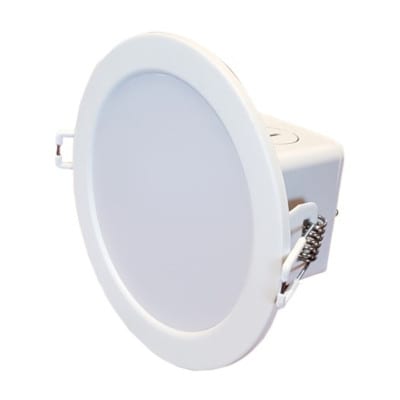 - 4" Integrated J-BOX
- Adjustable Kelvin 2CCT 2700K - 3700K
- 820L | 12W | CRI 90
- White
- Available : 1 pack and 6 pack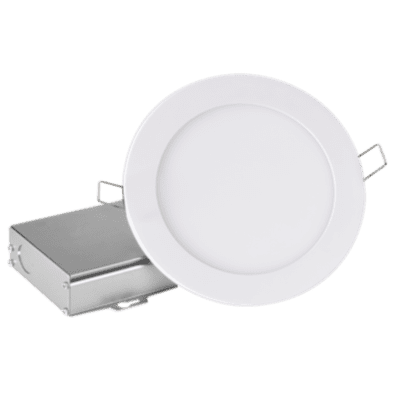 - 3" Remote J-BOX
- Adjustable Kelvin 2CCT 2700K - 3700K
- 540L | 8W | CRI 80
- White and Brushed Nickel
- Available : 1 pack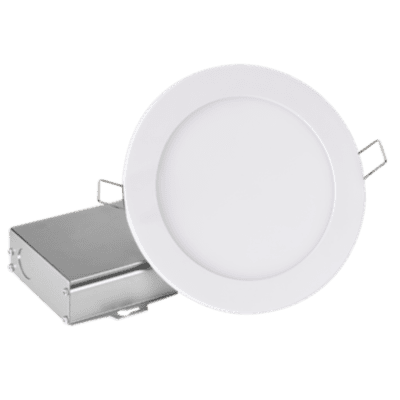 - 4" Ultra Slim Remote J-BOX
- Adjustable Kelvin 2CCT 2700K - 3700K
- 900L | 12W | CRI 80
- White
- Available : 1 pack and 4 pack
- Option : Trim 4'' round Black and Brushed Nickel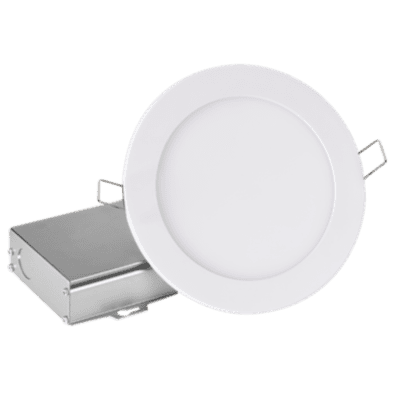 - 4" Ultra Slim Remote J-BOX
- Adjustable Kelvin 5CCT 2700 - 3000 – 3500 – 4000 - 5000
- 900L | 12W | CRI 80 | 120V – 347V
- White
- Available : 1 pack and 12 pack
- Option : Trim 4'' round Black and Brushed Nickel

- 4" Ultra Slim Remote J-BOX / SQUARE
- Adjustable Kelvin 2CCT 2700K - 3700K
- 900L | 12W | CRI 80
- White
- Available : 1 pack
Option : Trim 4'' Square White
- 6" Ultra Slim Remote J-BOX
- Adjustable Kelvin 2CCT 2700K - 3700K
- 1125L | 15W | CRI 80
- White
- Available : 1 pack

- 4" Gimball Remote J-BOX
- Adjustable Kelvin 2CCT 2700K - 3700K
- 810L | 11W | CRI 80
- White
- Available : 1 pack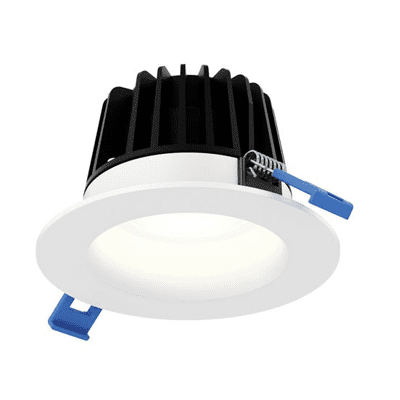 - 4" LOW GLARE Remote J-BOX
- Adjustable Kelvin 2CCT 2700K - 3700K
- 990L | 14W | CRI 80
- White
- Available : 1 pack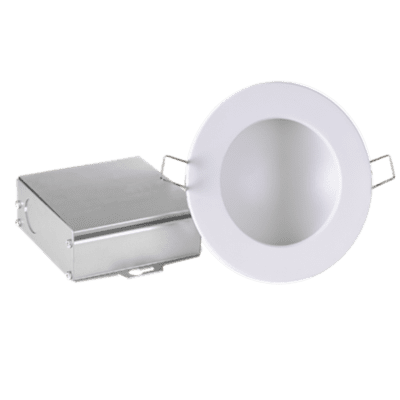 - 4" Cove Remote J-BOX
- Adjustable Kelvin 2CCT 2700K - 3700K
- 540L | 10W | CRI 80
- White
- Available : 1 pack

Documentations