by Leadvision


by Leadvision


by Leadvision
 LeadVision is not a trademark, it's an emotion

 Composite wall cladding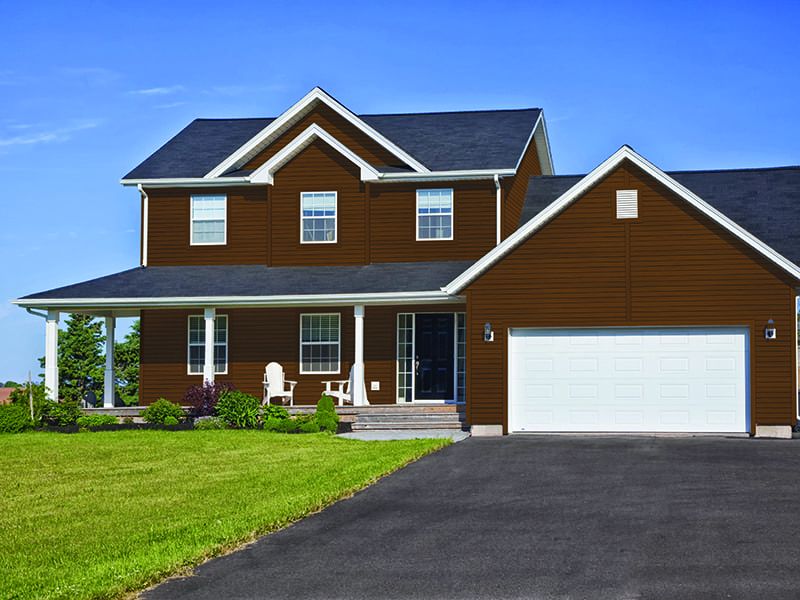 Minimal maintenance wood composite for all your exterior projects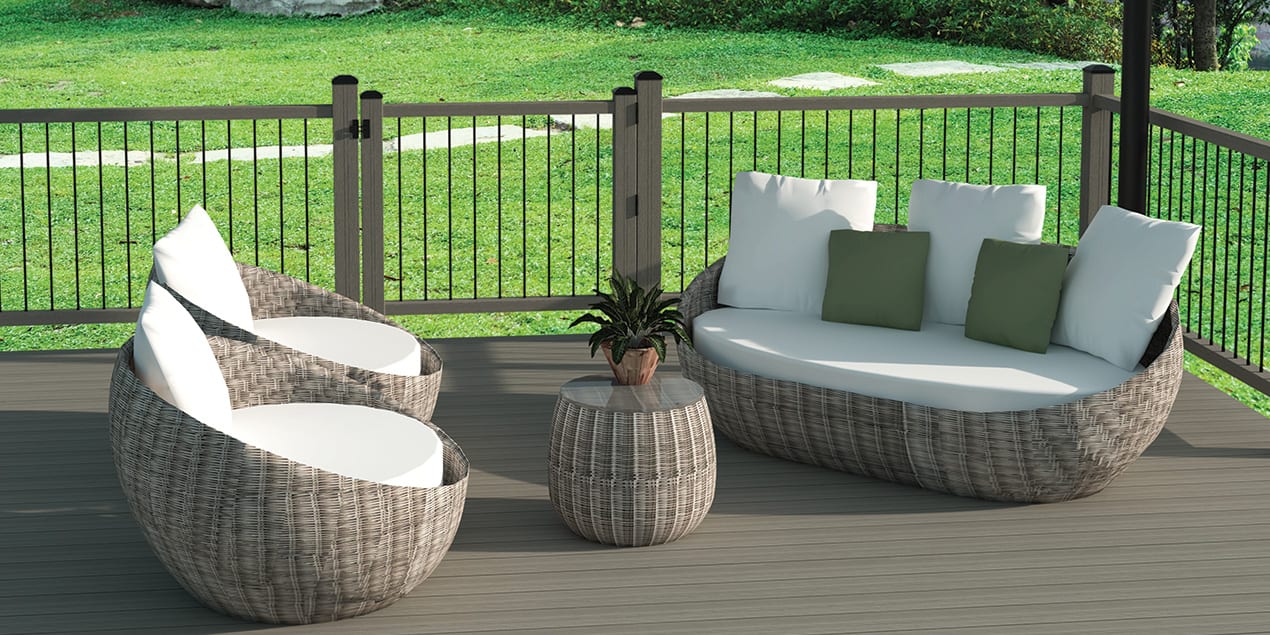 Acacia Wood
Authenticity, beauty and simplicity
Who are we?
Our team based in North America and Asia specializes in the research, development, design and manufacturing of high-end product at very competitive prices for more than 10 years.
Our products are found in several large retail chains in North America and will soon be found all over the world.
At LEADVISION we have a mandate to listen to consumers and thus provide them with the perfect product that meets the highest standards of the building and renovation industry.
Interrested by our products?
LeadVision products are distributed at the best home renovation retailers