BUILDING MATERIALS
Mouldigns, door frames and paneling high quality products at an unbeatable price!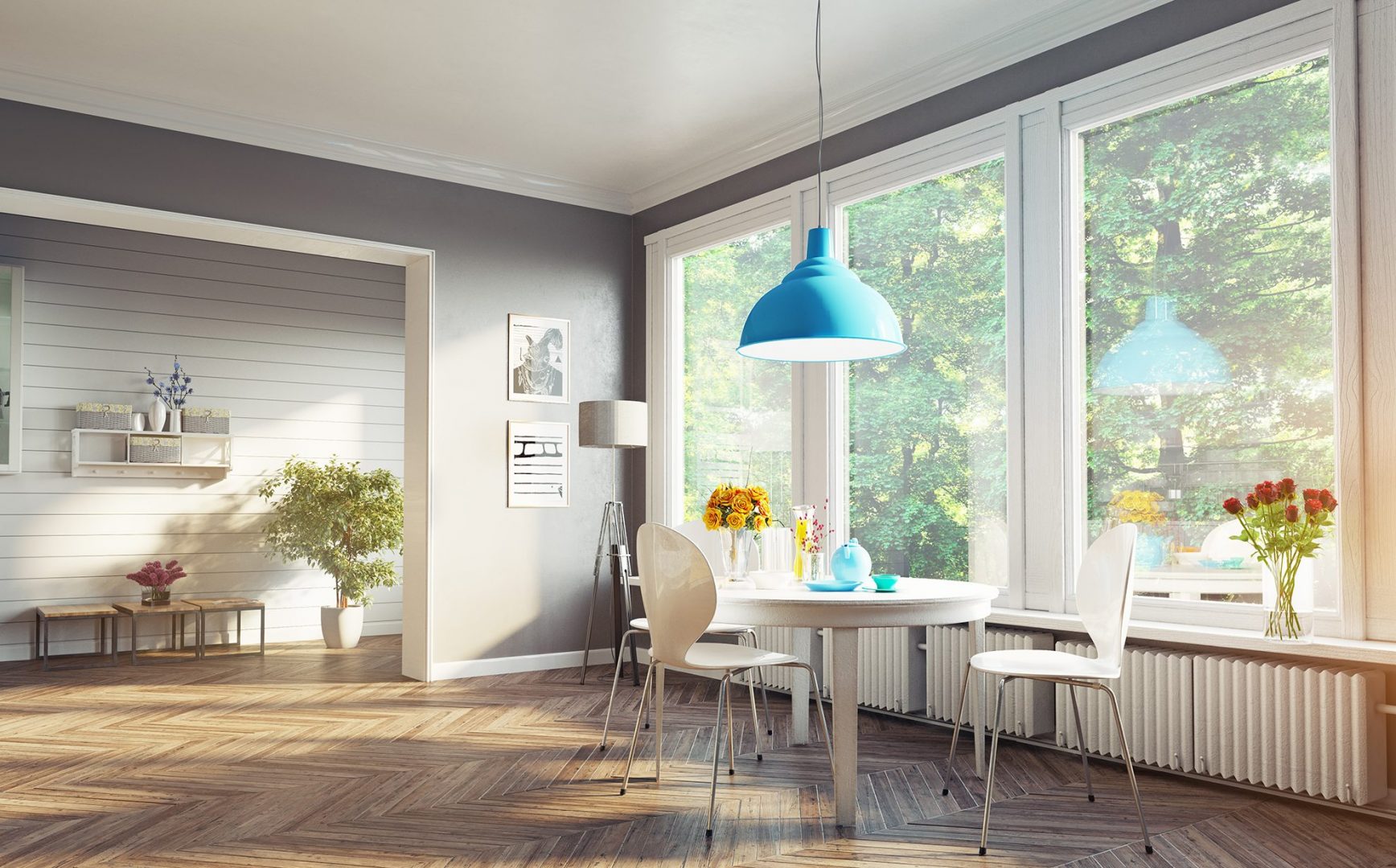 CEDAR PANELING
An interior finish with Leadvision cedar paneling is popular for the beauty of its grain, its color variations and friendly aspect that it will bring to your home. If you compare cedar paneling with another type of wood, you will for sure opt for cedar, because it will seduce you at first glance.
Dimension:
1/4" x 3-1/2" x 8′ – Covers 14 ft2
MOULDING
UL MDF is ideal for all applications where weight is more important than other physical and mechanical properties. LEADVISION uses lightweight MDF primed in two layers.
Technical Information
UL MDF has the clear and golden color of the wood fiber of maritime pine from which it is made.
As with any product derived from wood, color variations are possible.
Density specifications
MDF is made in different kinds and qualities. In terms of density specifications, MDF can be broken down as follows;
HDF : ? 800 kg/m3
MDF : ? 650-800 kg/m3
MDF light : ? 550-650 kg/m3
MDF ultralight: ? 450-550 kg/m3
MODELS & DIMENSIONS
Ogee 1/2" x 3-5/16" x 8′
Colonial Base 9/16" x 5-1/4" x 8′
Colonial Casing 3/4" x 3-1/2" x 7′
Zen Casing 5/8" x 2-1/4" x 7′
Zen Base 1/2" x 4-1/2" x 8′
DOOR FRAME
Primed or not and pre-machined finger jointed pine door frame.
Caracteristics
LEADVISION door frames are pre-machined and stops are factory installed for easy installation. The hinges locations (3) are mortised into the frames.
This package includes 2 pieces of 84 inch and one 36 inch piece.
NATURAL OR WHITE
Dimension:
7/16" x 3-9/16" x 81-1/2"
QUARTER ROUND
Primed or not finger jointed pine quarter round
JP QUARTER ROUND
Dimension:
11/16" x 11/16" x 8′
SQUARE QUARTER ROUND
Dimension:
1/2" x 3/4" x 8′
ZEN QUARTER ROUND
Dimension:
7/16" x 11/16" x 8′
These products are available at our participating retailers