GARAGES DOORS
For the house or the shed. Easy to install.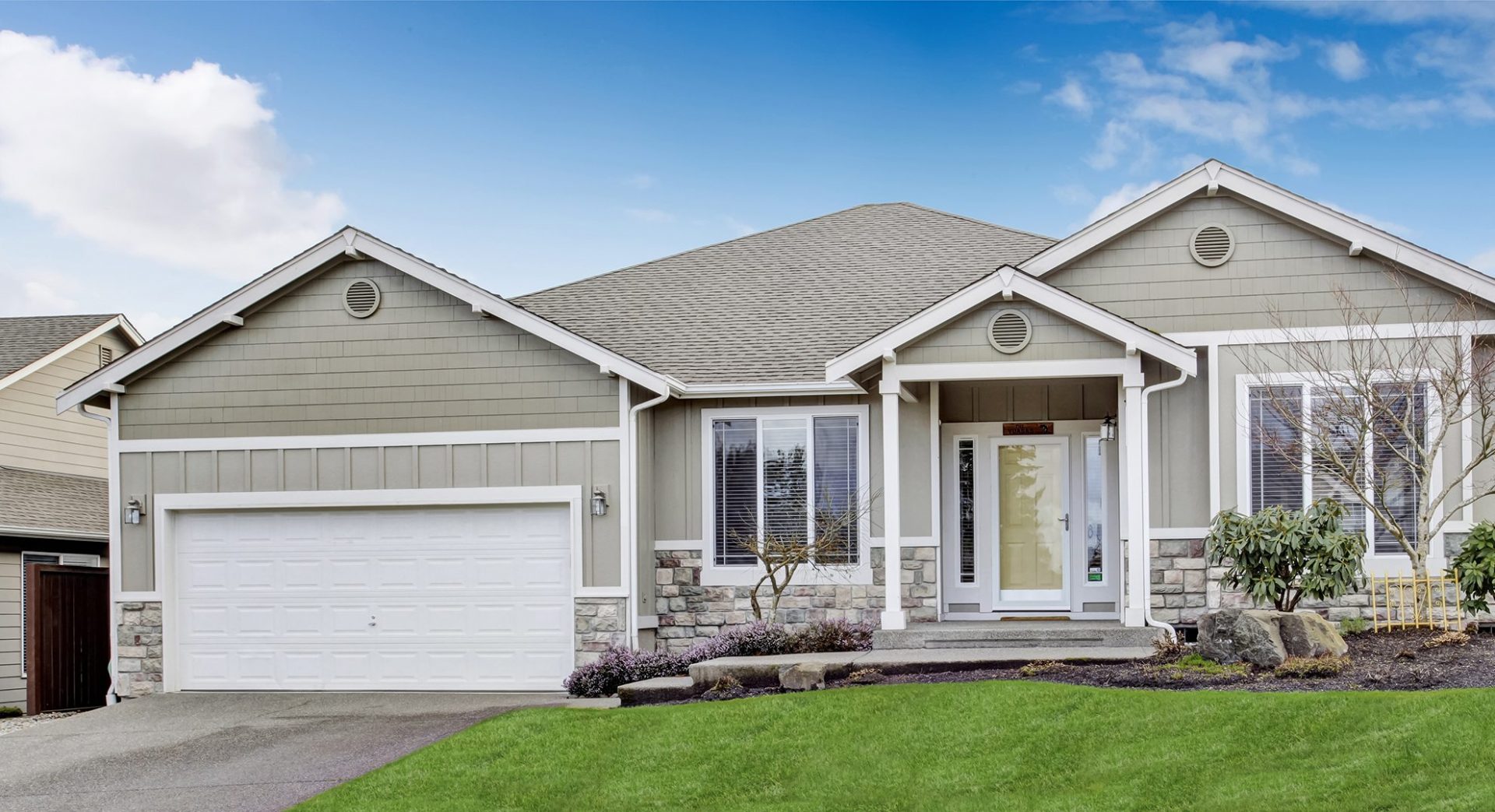 FIRST QUALITY WHITHOUT COMPROMISE
Designed to withstand the most severe climates, Leadvision garage doors are manufactured with attentions to detail, from design to manufacturing, to the selection of decorative elements.
Caracteristics:
R13 insulation factor.
Polyurethane insulated finger protection panel, steel-foaming-steel sandwich construction
Section door panel thickness : 40 mm (1.57'')
Design: woodgrain on both sides
The material used for the garage door is galvanized zinc, thickness of 0.326 mm.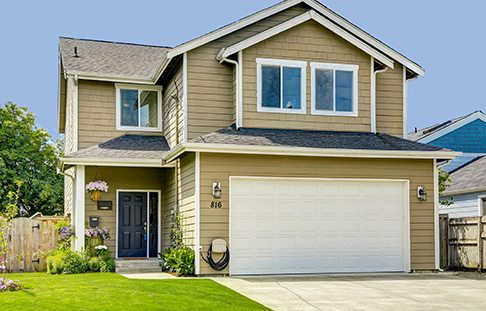 Garage Door Accessories
Torsion Spring
Mounting brackets, other accessories for a complete set
Single track: for min. headroom 350 mm, (13.78'')
Roll Up Door Accessories
Aluminum railing
Support brackets
Hardware kit
User guide
Get also an Automatic belt garage door opener
With a 1/2 HP drive system for easy lifting of heavy doors
The belt drive system opens the garage door smoothly and quietly
Convenient function : closing timer automatically shuts the garage door if you forget.
Two three-button remote controls, a keyless entry system and a control panel.
Garage Door 9′ x 7′
Dimension:
108" x 84"
Garage Door 16′ x 7′
Dimension:
16′ x 7′
Shed Garage Door 5′ x 6′
Dimension:
5′ x 6′
Shed Garage Door 5′ x 6′
The material used for the garage door is galvanized zinc, thickness of 0.35mm.
Dimension:
60" x 72″
Garage Door Opener
120 Volts 1/2 HP Drive system
Garage doors and roll up shed doors documentations
These products are available at our participating retailers