ACACIA WOOD
Exotic wood pieces varnished and ready to use.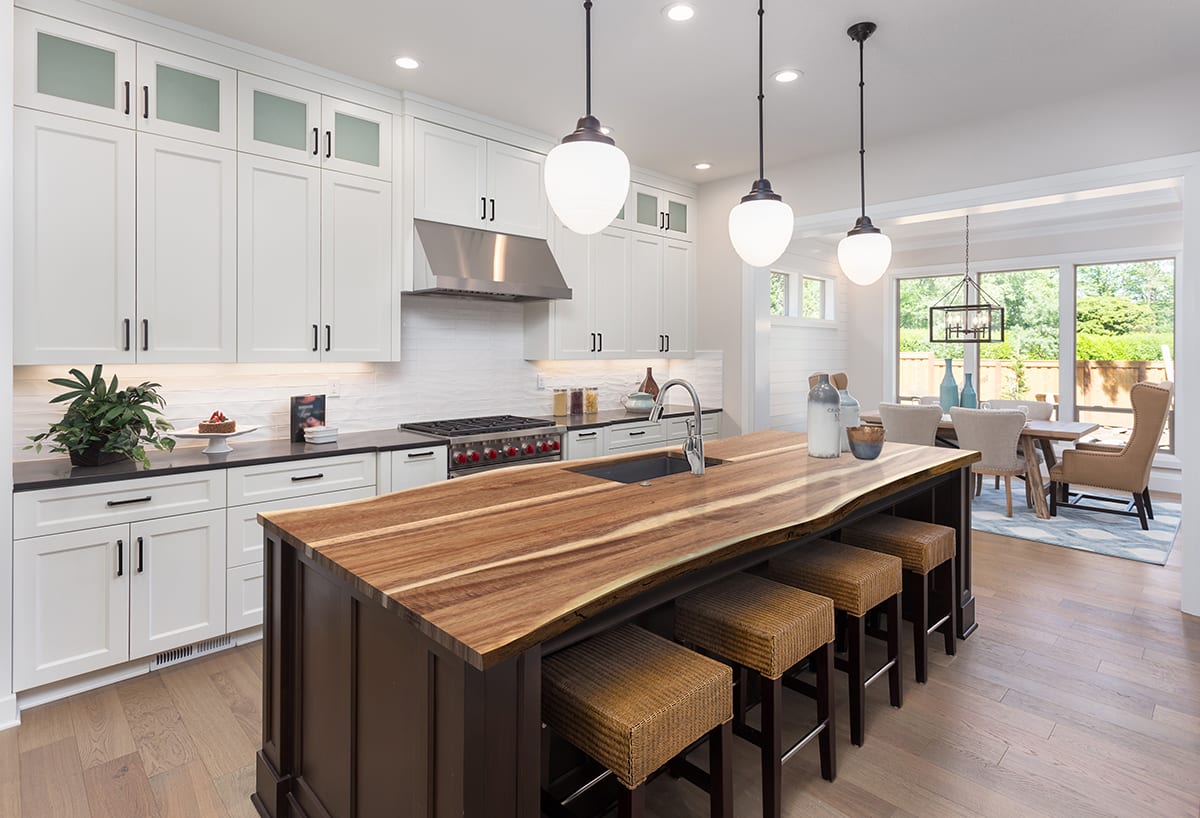 EXOTICISM IN YOUR HOME
These boards have the unique and exotic beauty of acacia. Moreover, acacia provides color variations that will complement almost any decor and provide an incomparable elegance to your kitchen or any other space.
Caracteristics:
Exotic, unique and durable
High resistance wood
Natural wood tints with fine veining and knots
Natural wood cut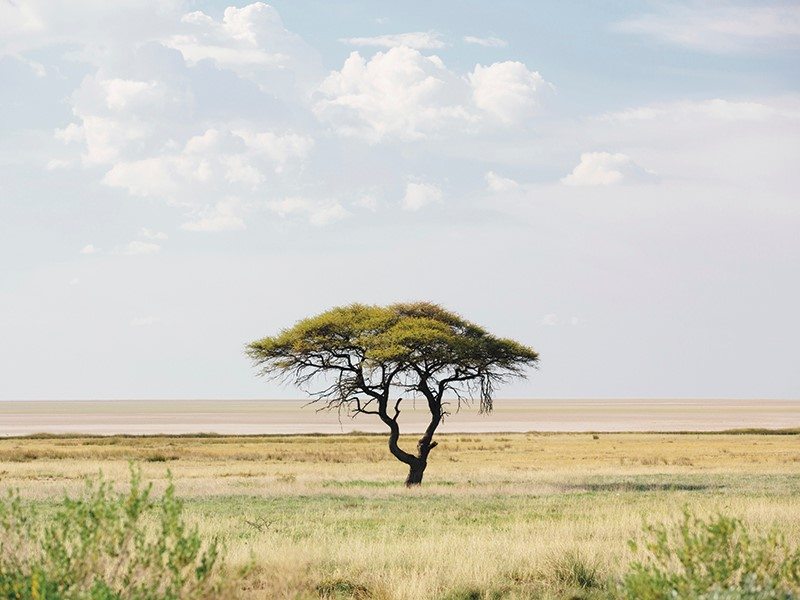 Origin and properties
The Acacia tree is native to Thailand. Its adapation to many climates (both semi-arid and wet), has allowed its development. There are now more than 1500 species of Acacias worldwide. It is a gray-brown wood with cracked bark. In its natural habitat, Acacia protects its surface by forming a silver patina.
Used for centuries for its resistance properties in any medium (inside and outside), Acacia is experiencing a renewed interest for natural tones and is very trendy.
Acacia wooden furniture, whatever their finishes, require very little maintenance. They easily withstand different types of attacks generally affecting wood (insects, fungi and severe weather).
ACACIA LIVE EDGE TABLE TOP
Varnished Acacia Glulam Wood
Available dimensions:
36'' x 70" x 2''
36'' x 72" x 2''
ACACIA LIVE EDGE COUNTERTOP
Varnished Acacia Glulam Wood
Available dimensions:
25-1/2" x 72" x 1-1/2"
25-1/2" X 78" x 1-1/2"
25-1/2'' x 96" x 1-1/2''
ACACIA LIVE EDGE ISLAND TOP
Varnished Acacia Glulam Wood
Available dimension:
39'' x 74" x 1-1/2''
ACACIA FINGER JOINTED COUNTERTOP
Finger-Jointed Acacia Wood
Available dimensions:
25-1/2" x 72" x 1-1/2"
25-1/2'' x 96" x 1-1/2''
FINGER JOINTED ACACIA ISLAND TOP
Glulam wood
Available dimension:
39-3/8'' x 73-3/4'' x 1-1/2"
ACACIA HERRINGBONE COUNTERTOP
Acacia Glulam Wood
Available dimensions:
25-1/2" x 72" x 1-1/2"
25-1/2'' x 96" x 1-1/2'
ACACIA HERRINGBONE ISLAND TOP
Bois d'acacia lamellé-collé vernis
Available dimension:
39'' x 74" x 1-1/2''
BENCH / FIREPLACE TABLET
Solid acacia wood with natural border
Available dimension:
12" x 72" x 2"
STAIR & RISER
Available dimensions:
Stair : 10-1/2" x 42" x 2''
Riser : 7-1/2" x 42" x 3/4''
1 panel Acacia door (shaker style)
Available dimensions:
30" x 80" x 1-3/8"
32" x 80" x 1-3/8"
2 panels Acacia door (shaker style)
Available dimensions:
30" x 80" x 1-3/8"
32" x 80" x 1-3/8"
3 panels Acacia door (shaker style)
Available dimensions:
30" x 80" x 1-3/8"
32" x 80" x 1-3/8"
Sanded glass Acacia door (shaker style)
Available dimensions:
30" x 80" x 1-3/8"
32" x 80" x 1-3/8"
Acacia Molding
Available dimensions:
4″ x 3/4″ x 8′
3″ x 3/4″ x 8′
Acacia Bullnose
Available dimensions:
4-1/4″ x 3/4″ x 4′
4-1/4″ x 3/4″ x 8′
4-1/4″ x 5/16″ x 4′
4-1/4″ x 5/16″ x 8′
Acacia Handrail
Available dimensions:
2-1/4″ x 1-41/64″ x 6′
2-1/4″ x 1-41/64″ x 10′
These products are available at our participating retailers